SVII provides a variety of services to innovation advocates at all levels, from highly leveraged government and business leaders to entrepreneurs and sole contributors.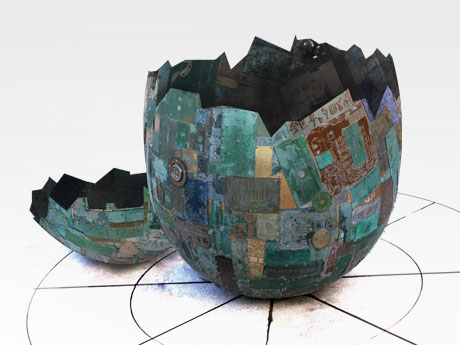 Flexibility, improvisation, and the ability to perform just-in-time planning help your organization vault over innovation obstacles. If there were one algorithm for innovation, then we could predict the future couldn't we?
Innovation can be a terrific hedge against an unknowable future, especially when the stake holders collaborate.
SVII is a combination of a think tank and public forum – a place for the innovation community to come together and hatch new ideas or initiatives. Our knowledge network of creative participants consider the insights and appropriate business models to support them.