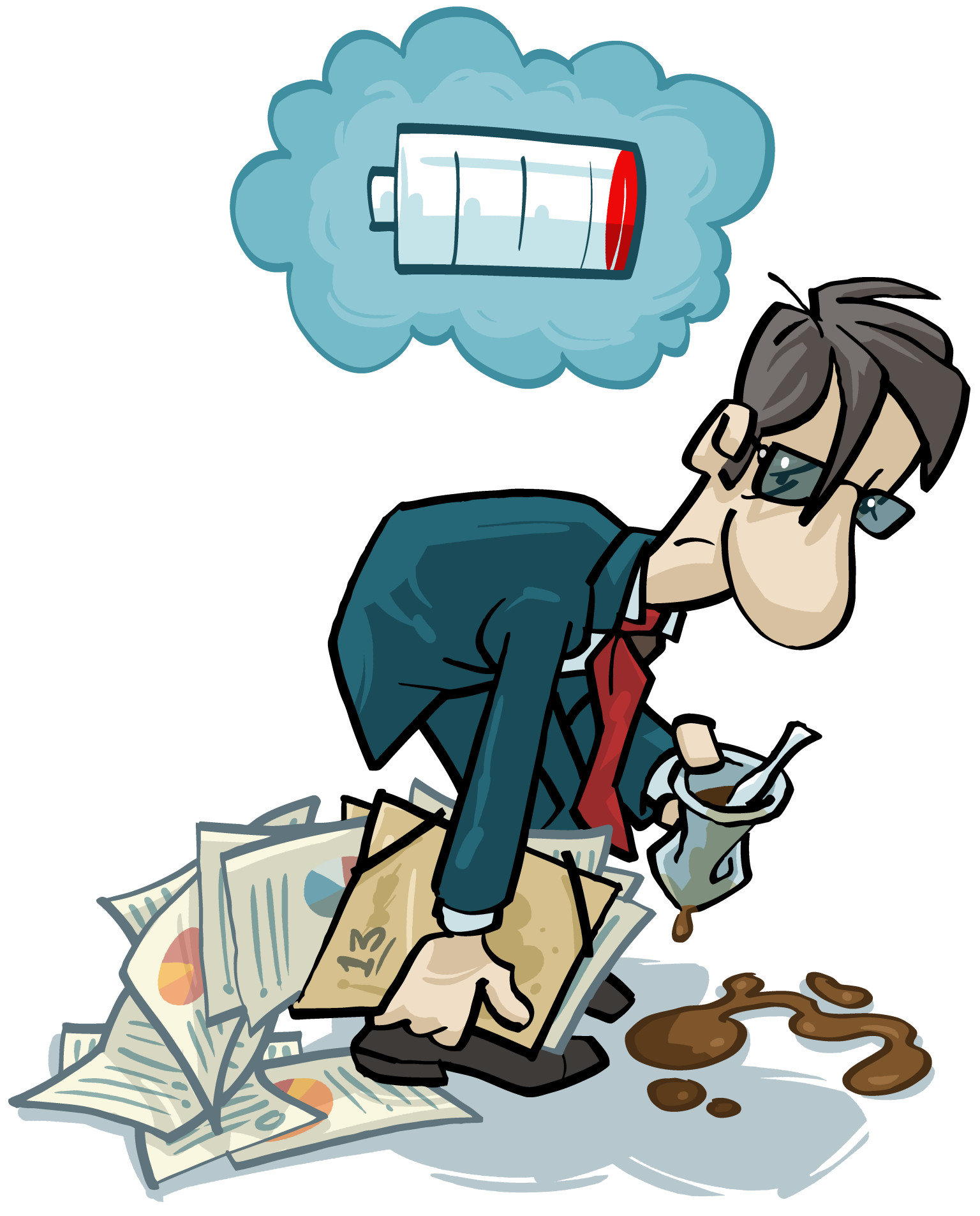 Avoid the unrecognized costs of technology innovation culture.
This discussion led by Dr. Greg Marcus is on whether long work hours are necessary for a better end product and if the longer hours are desirable. While working longer hours people often make more mistakes as their minds are not in top form due to fatigue. This workshop hopes to help business owners and workers alike create a healthier work environment.
The Paradox of Silicon Valley: The very culture that spawned some of the greatest technological innovations in history has come at an unrecognized human cost. Many of the people powering the engine of innovation have developed a single-minded focus on their work, leading to long hours, strained relationships/alienation from people closest to them, health issues, spiritual angst…On the business side, there is introvertible evidence that overworked people have lower creativity, make more mistakes, and have more health issues, and a higher turnover rate.
The October roundtable discussion will examine whether long hours are necessary or desirable when attempting to achieve spectacular results. 
High performance requires both inernal and external balance.  Balance is best achieved through integration, not just juggling incoming requests, and integration presumes some proficiency at context management. Are you the one managing your context or are you allowing some other party with perhaps different priorities than yours to manage your context? The speed of Silicon Valley can cascade complexities more rapidly than individuals can process; Having some complexity processing skills can help.
SVII is returning to Angelica's in Redwood City for this highly interactive session. Angelica's extensive renovation has taken this already excellent venue up several notches to provide a very classy place for compelling dialog to occur accompanied by fine food and drinks. Join us for the first program of SVII's fall season.
Event will take place October 1 at 6:30 PM (1st Wednesday) at: 
Angelica's Restaurant 
863 Main Street
Redwood City CA
Appetizers will be provided; No host dinner and drinks will be available (and encouraged!)
Pre-Registration Tickets ($15)  – On SALE Now!
PANELISTS: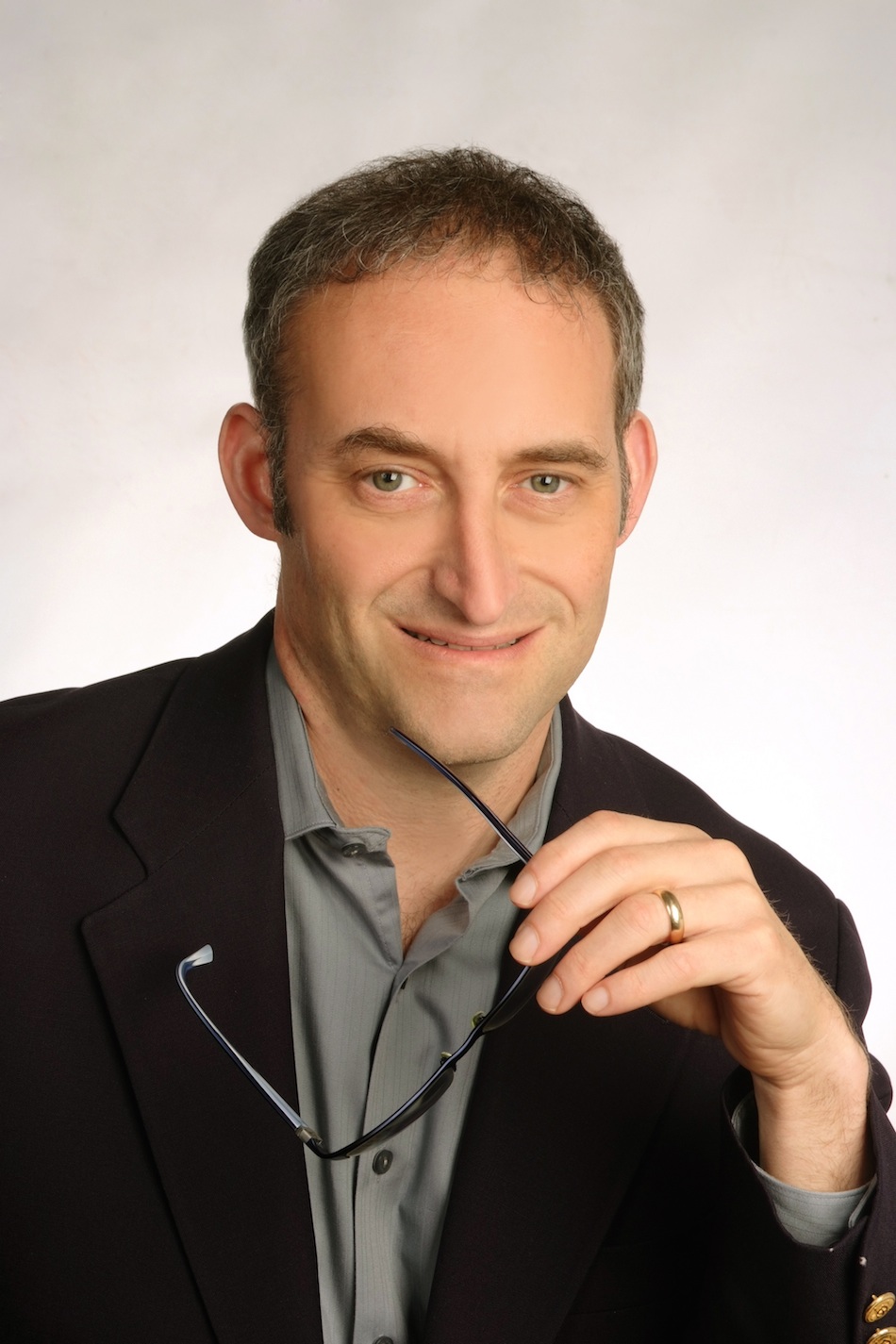 DR. GREG MARCUS
Dr. Greg is a recovering workaholic who helps the chronically overworked work fewer hours while thriving in their career.  In the process, he transforms stressed out people ready to jump ship into highly productive leaders who want to stay.
Dr. Greg has a Ph.D. in biology from MIT, and worked for ten years as a successful marketer in Silicon Valley. At one point, he was working 90 hours a week, which impacted his health, family relationships, and job performance. Then, he made a discovery that allowed him to cut his hours by a third without changing jobs. The secret? He started putting people first.
Dr. Greg is the author of Busting Your Corporate Idol: Self-Help for the Chronically Overworked and the founder of the Idolbuster Coaching Institute.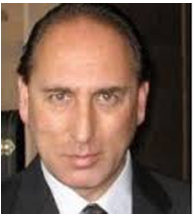 HOWARD LIEBERMAN
Chairman SVII and CEO Clear Capital Management
Howard Lieberman is a global innovation guide, executive consultant and popular speaker addressing innovation audiences around the world. He has been the chairman of SVII, the Silicon Valley Innovation Institute, a 501c(3) California Corporation since 2005.
Howard and his team have been solving innovation problems, initiating and guiding execution of innovation-critical initiatives, and crossing internal and external resource boundaries in order to accelerate scalable innovation and unleash innovation potential for decades.
Mr. Lieberman exercised his innovation chops through 20 years at Bose, Apple and DARPA, all top-of-their-field, world-class innovation cultures. As a physicist and electrical engineer he founded several technology-based entrepreneurial enterprises, and as the Dean of Cogswell Polytechnical College he created their innovation management program in 2000. Developing that program lead to the formation of SVII five years later, and also Cogswell's current MBA program in Innovation Entrepreneurship. SVII has presented over 100 innovation programs covering a very wide variety of topics, and has offices in Massachusetts, New York and Silicon Valley. He is also the CEO of Clear Capital Management whose proprietary algorithms changed the curve relating ROI and Risk to outperform the market while simultaneously protecting assets through far greater due diligence rigor.
As an involuntary innovator and energetic multi-instrumentalist, Howard has also found the time to perform over 1000 times in the last 30 years as a jazz artist. And as an electro-acoustician Howard has also managed to professionally combine music and technology to pioneer multi-billion dollar markets.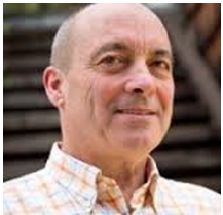 BERNARD MONT-REYNAUD 
Extensive R&D experience in academia and industry: algorithm designer at large, with many specialties. Exploring systems with users (front), deep domains (back), challenging computations (middle). To keep getting better at it and have fun along the way.
Specialties:Designing and implementing fast algorithms to solve problems in real-time systems, search, graphs, optimization, media processing, professional audio editing, auditory modeling, tracking and source separation, dynamic probabilistic networks, media indexing, search engines.
After he graduated from Ecole Polytechnique in Paris, France, Bernard Mont-Reynaud did research at INRIA, then left for Stanford University where he obtained a Ph.D. in Computer Science; his advisor was Prof. Don Knuth. He taught CS at UC Berkeley, until called to join research in music analysis at CCRMA. The analysis, visualization and perception of music and audio have been major themes of his work over the years, along with image processing, real-time systems and advanced UI design. Places he has worked include Lucasfilm, TDW, Xerox PARC, Studer Editech and FXPAL. He was also the Chief Software Architect at Sony's "Super Audio Project" R&D facility in San Francisco. Dr. Mt-Reynaud is also an accomplished painter and musician.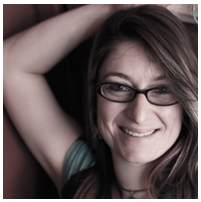 MJ MONT-REYNAUD
Independent Documentary Filmmaker and Photographer
I am a lover of documentary film. I love telling stories and learning about the world through them. 
My work has generally focused on social issues, broadly speaking. My first film, My Mountain, was about rural Haiti, where I spent 5 summers and first discovered documentary film and photography. I have since been learning how to use these media for social causes via short form and long form film, non-profit and commercial work.
I also enjoy using film and photography as a means of expressing love. In that vein, I have made short films and photo montages for weddings, birthdays, bar mitzvahs, family reunions and the like.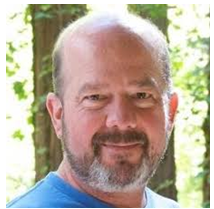 DARIUS DUNLAP
Darius is fascinated by technology that shapes our world, and by the connections it enables between people as they create and learn. He has a strong business foundation in international operations and management, product and service definition, and global business development as well as deep technical knowledge in internet technologies and across the hardware and software of computing systems from supercomputers to mobile devices.
Darius is a mentor to startup teams and an advisor to startup incubators, universities, growing companies and large enterprises around the world. He leads workshops on Customer-Focused Product Definition and Development, Innovation Management, the [LUXr method](http://luxr.co) for [Lean Startups](http://theleanstartup.com/), Business Model Analysis and Strategy using variations of the [Business Model Canvas](http://businessmodelgeneration.com), Innovation in Service Operations, Innovation in the Enterprise, as well as custom-developed programs.
Pre-Registration Tickets ($15)  – On SALE Now!