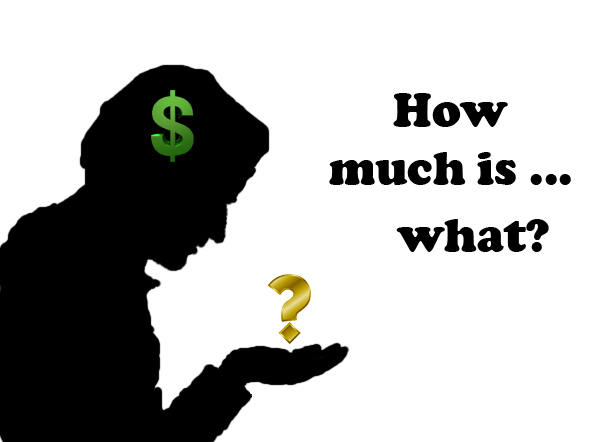 "Every thinker puts some new portion of an apparently stable world in peril."  – Thomas Dewey, Characters and Events, 1929
ENGINEERS: If you are so smart, why are all the honors club rejects who flunked organic chem…also the ones passing out all the gold?
ACCOUNTANTS: How the heck do you certify that a company without revenue, eyeballs, product, alliance, IP deal, or even a marquis team is worth its valuation on paper? 
LAWYERS: To you, reputation IS gold.  If the initial valuation is too low, then the founders are screwed. If the initial valuation is too high, then future investments may not be possible without a reverse stock split.. which rarely happens.  How do you decide?
ECONOMISTS: If you call youself one, we know you have something to say.
Come find out how the alligator can wrestle with the cobra while the monkey steals back its banana from the cobra's den, and all three can still come out alive… and winners!
Join us this Feb 19th, at the offices of Pillsbury Winthrop Shaw Pittman LLP: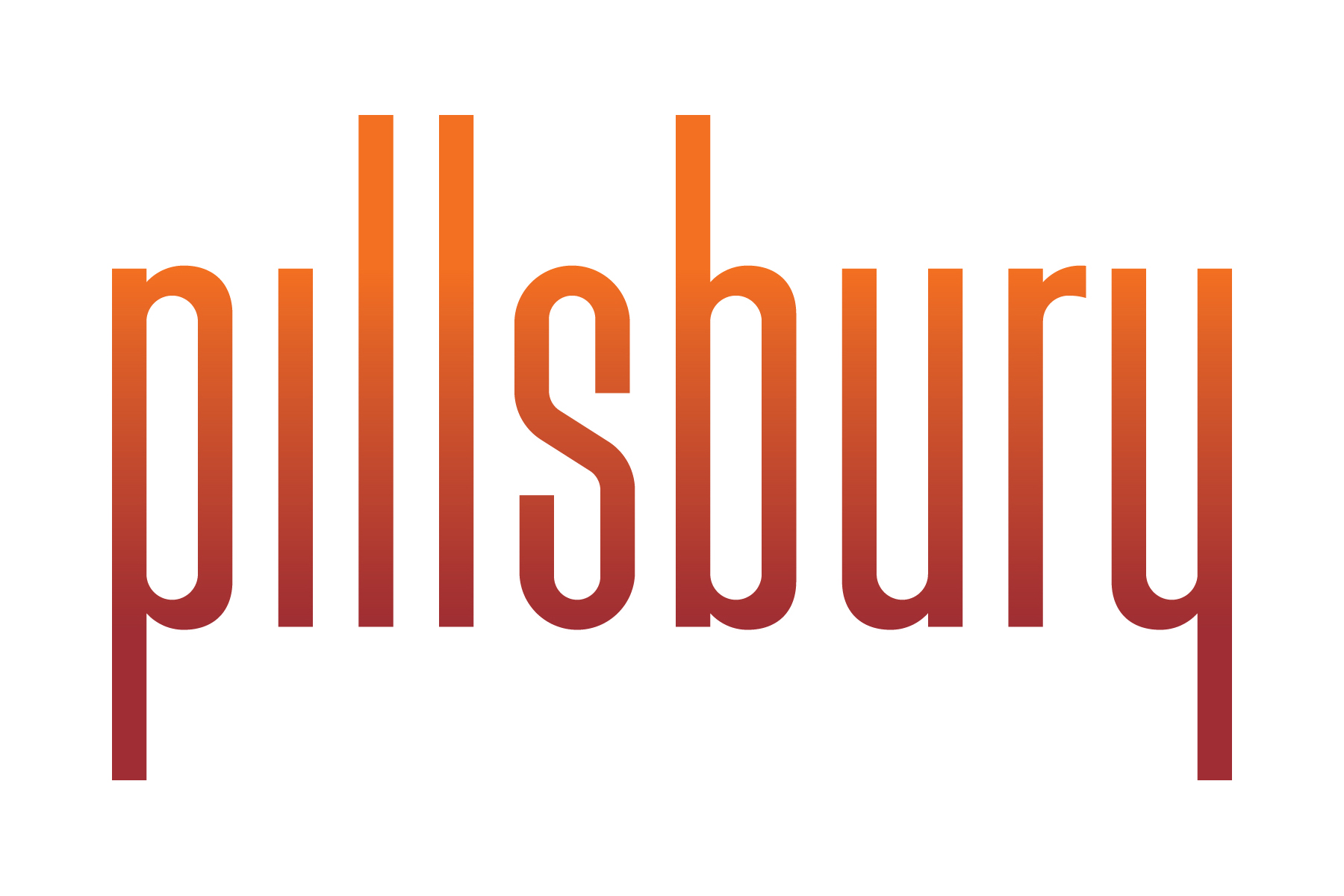 2550 Hanover Street
Palo Alto, CA 94304
*Refreshments (besides bananas..) will be provided.
Pre-Registration Tickets ($20)  – on SALE NOW!
SCHEDULE:
6:30 – Registration
7:00 – Refreshments & Networking
7:15 – Panelists' Presentations
8:00 – Panel (moderated by Howard Lieberman!)
9:15 – Wrap-Up (Networking till close at 9:30)
PANELIST BIOS:

DAVID A. JAKOPIN, JD 
Mr. Jakopin has 24 years of experience in IP litigation related matters. He also advises clients on strategic IP issues and licensing issues, particularly in the context of mergers, acquisitions and investments.
Mr. Jakopin spent the first 10 years of his practice in Washington, DC, dealing primarily with IP litigation matters, particularly those involving complex matters relating to high technology electronics in the patent and trade secret arena. After moving to Silicon Valley in 1997 to lead the efforts in building the firm's IP practice there, he expanded his practice to also include strategic IP matters for the firm's private and public companies. He was the head of the Silicon Valley IP Group from 1997-2003.
With a strong technical background in electronics, Mr. Jakopin brings a unique combination of talents when litigating IP disputes, having particularly significant experience in Reexamination proceedings relative to technically complex electronics matters. This technical background also proves highly valuable to clients on licensing strategies, intellectual property acquisitions and sales, IPO's, cross-border issues and other strategic IP issues.
In addition, Mr. Jakopin has broad experience on matters that have an international focus. Over his career he has spent significant time in Europe and Asia dealing with a wide range of IP issues, and continues to represent multinational companies as well as those based in the United States.
Mr. Jakopin is a member of the U.S. District Court for the Northern District of California Intellectual Property ADR panel and is a member of Arbitration and Mediation Committee of the American Intellectual Property Law Association. He has also served from time to time in the capacity of an expert witness.

JOEL JAMESON
Joel Jameson, founder and president of Silicon Economics, is an economist. His specialty is developing and applying mathematical computer models to enhance economic decision-making. He has developed and enhanced software systems for bank merger and acquisition evaluation, residential mortgage-portfolio valuation, cost accounting, probabilistic electrical-generation costing, national accounts (import/export), manufacturing and construction scheduling, strategic weapon systems, and consumer preferences. Some of his consumer preference work was with Richard Johnson, a primary developer of consumer choice modeling, and Booz-Allen & Hamilton.
Mr. Jameson founded Orchard Associates, Inc., a software company specializing in market research software, which was subsequently acquired by a British multinational, AGB Research.
Mr. Jameson is an advocate for accounting reforms, with commentary appearing in The Financial Times, Accounting Today/WebCPA, and Research in Accounting Regulation.
Mr. Jameson studied postgraduate economics at the University of Chicago and has an A.B. in Mathematics and Economics from Occidental College. He served as a Peace Corps volunteer in the Fiji Islands, heading the trade section of the Bureau of Statistics. He was an All-American distance runner in college and currently runs.
A member of the American Accounting Association, the Small Business Entrepreneurship Council, TechAmerica, and the Silicon Valley Intellectual Property Association, Mr. Jameson resides in Los Altos, California.

NEIL SHERMAN
Neil Sherman has years of expertise developing products containing all kinds of embedded processors. Neil is an Embedded Systems Consultant specializing in getting the most out of a little and excells especially in the area of low power.
Neil is one of an informal team of independant consultants who regularly work together and can bring a high level of skills and competancy to most any project.
Neil spent 11 years as Druck's first software engineer and developed the firmware and electronics for a range of Digital Pressure Calibrators, Controllers and Instruments. Druck (now part of GE) has become a name synonymous with precision pressure measurement and calibration. After moving to the USA, Neil founded Advanced Bitnology, a software, firmware and product development consulting business and has helped launch many commercially successful products including Swiss Army Startech Altimeter Watches, Robotic ICU beds, Implantable Medical Devices, Control and Image Processing Systems for BD's Flow Cytometers (biological cell sorters), various Temperature and Environmental Dataloggers, Robotic Material Handlers, TrailTech's Vapor and Vector ATV computers, Pickering Labs' Pinnacle HPLC Liquid Chromatography system, Tag-Connect and many other successful products.
Neil was a Hi-Tech Certified Consultant (now incorporated into Microchip's Design partner program) and specializes in MCU development using various families of MCU including PIC, MSP430, ARM CM3 for ultra-low power applications, Real-Time Systems, C/C++, ARM, Windows, Device Drivers, Communications Protocols, USB, Zigbee, TCP/IP, Floating Point math implementations, and has specialist 4-bit EPSON MCU expertise.