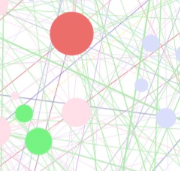 What are the transformational forces in the innovation ecosystems of the mobile computing industry?
How have strategic value creation networks become vital to technology development and economic growth?
Co-creation relies on the relationship infrastructure of people, organizations and policies. Though complex and intangible, these assets can be observed through network analysis of small, medium and large enterprises.
Visual insights toward a shared vision can be created by mapping the relationships through which talent, information and financial resources flow.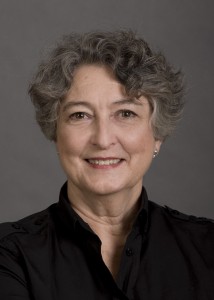 These relationship patterns reveal competitive forces, gatekeepers and collaboration opportunities – within and across sectors – in internal and external innovation ecosystems around the world.
Dr. Martha G. Russell, Executive Director of Media X at Stanford University, leads  an interactive SVII dinner to explore new and unpublished visualizations of the global mobile industry. >>Dr. Russell's Full Bio