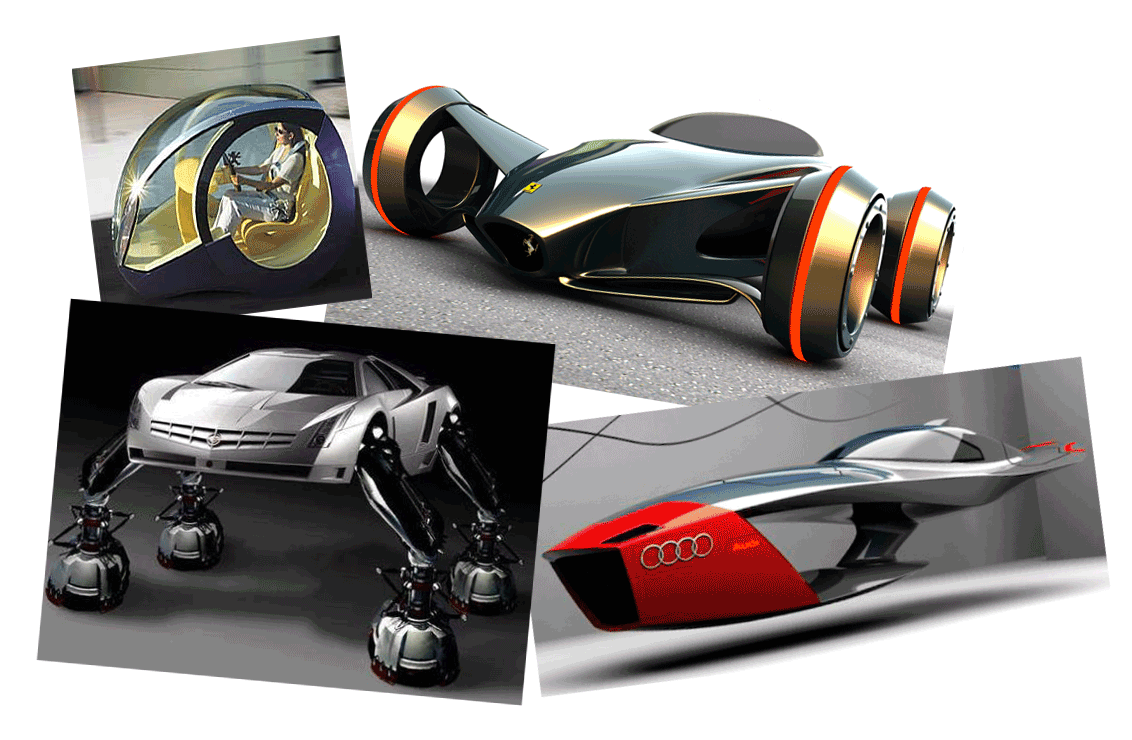 "Fly to work, fly home.. instantaneously?"
Transportation is one of the most pivotal and under-noticed underpinnings of our society. It has inspired science fiction and scientists alike, and shapes life everyday by determining where you can go, and when you can get there.  Much like the river Nile sitting at the crux of whether a civilization can flourish, advancements in vehicles and systems of transportation can oftentimes be the bottleneck for whether or not other innovations are embraced by the culture at any point in time.  
Did you know that all of the major German, Japanese and American automotive companies have research labs here in the Silicon Valley?  
And did you know that Stanford University has one of the most revered Automotive Research programs in the world?
Come hear and join in on the conversation with our three uniquely selected speakers, and see what the Silicon Valley is doing to change the world via innovations in transportation!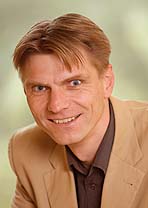 Sven Armin Beiker
As the director of the CARS program, Sven is dedicated to re-envisioning the automobile; His motivation is to bring academia and industry together to shape the automotive future. Since 2008 he has been taking care of the program's strategic planning, resources management, and internal / external communications. Since Spring 2009 he has been lecturing the Stanford class "The Future of the Automobile" to educate students in interdisciplinary automotive thinking and to get students involved with the industry early on. Before joining Stanford University, Sven used to work at the BMW Group for more than 13 years. Between 1995 and 2008 he pursued responsibilities in technology scouting, innovation management, systems design, and series development. He primarily applied his expertise to chassis and powertrain projects, which also provided him with profound insights into the industry's processes and best practices. In addition, he worked in three major automotive and technology locations: Germany, Silicon Valley, and Detroit.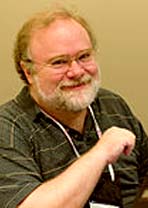 Brad Templeton
Brad Templeton
is Canadian born software engineer and entrepreneur who first made an impact to the online world with his involvement in USENET. As one of the most widely read moderated newsgroups in existence, Brad originated rec.humor.funny over 20 years ago which attracted an estimated half a million readers each day. Brad Templeton also sits as a chairman of the Electronic Frontier Foundation. The EFF has long defended free speech, privacy, innovation and consumer rights for the online world. Since his involvement, Brad has been a part of a series of victories the EFF has achieved. He currently is also on the board of BitTorrent, Inc. and is an active artist at Burning Man and photographer. He maintains a blog called
Brad Ideas
.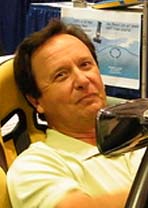 Peter Oliver
After doing electric car conversions for many years, Peter Oliver co-founded Switch Vehicles three years ago. At that time, their goal was to develop a vehicle that costs less than $15,000 and weighed less than 1350 pounds. They were successful in this mission, creating the Switch, a vehicle that can travel for 100 miles per charge. The street legal vehicles can reach up to 70 miles per hour and the three wheeled, wide body design makes for a very stable ride.  In their preproduction phase, Switch Vehicles have already sold 11 cars to schools and private citizens located as far away as Australia. The company's new goal is to produce 100 vehicles a month and find up to 25 resellers.
Moderated by: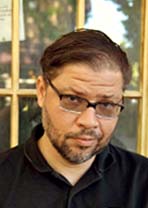 Max Sims
Max Sims has been teaching 3d design at the Academy of Art in San Francisco since 1994. He worked for Alias servicing industrial design and animation clients and started his own entertainment design and design visualization firm, which boasts clients such as PDI, ILM, Pixar, frogdesign, Apple Industrial Design Group.  Max is the  lead author of
Inside Maya 5
, and has a passion for combining his diverse knowledge based from experience with clients in various fields of manufacturing, including car design, SW development, game design, visual effects and animation;  His goal is to add a deeper level of design understanding to his proven success as a leading technologist in order to advance the state of the arts. He also enjoy international business, having worked extensively for foreign firms, and advisory board positions with like-minded people. To Max, business, legal and financial models require as much creativity as a museum quality design.
SCHEDULE:
6:30 – Registration (Networking)
7:00 – Dinner Commences
7:15 – Program Begins
7:45 – Intermission (Dance Showcase)
8:00 – Panel Discussion
9:30 – Wrap-Up (Networking till close at 10:30)