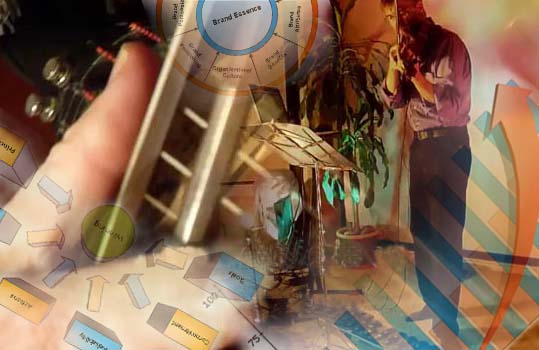 We will explore the role of rapid iteration in music, the arts, software development, medical devices, project management, business operations, collaboration, and more.. Come join us!
================================================================
Perhaps you woke up this morning to the cacophony of sparrows and blue jays sporting their morning song, felt the cozy weight of that silk-wrapped comforter coaxing you to linger, saw the red LEDs of your digital clock, indicating two hours until that morning meeting (to close the deal of your lifetime!), smelled the scent of bacon sizzling in the kitchen, and finally climbed out of bed, succumbing to the thought of savoring the crispy pork in your mouth, along with a side of over-easy eggs, golden-yolked, and runny to perfection…
Perhaps you created something life-changing today?